Once upon a time, our founders had a hobby.
We suspect YOU have a hobby, too… that there is something that you love to do, that makes your heart beat faster, puts a spring in your step and a smile on your face.
That's how all of this Passion stuff started – as our hobby.
We invite you to experience Passion.
From our (literal!) roots until the roses land in your hands, know that only the highest standards guide our every move. We boast the finest farmers, the best equipment, the most responsible and ethical treatment of our people as well as our planet.
We think we have the best and most loyal customers too.
That's why you're here, and we couldn't be more thankful.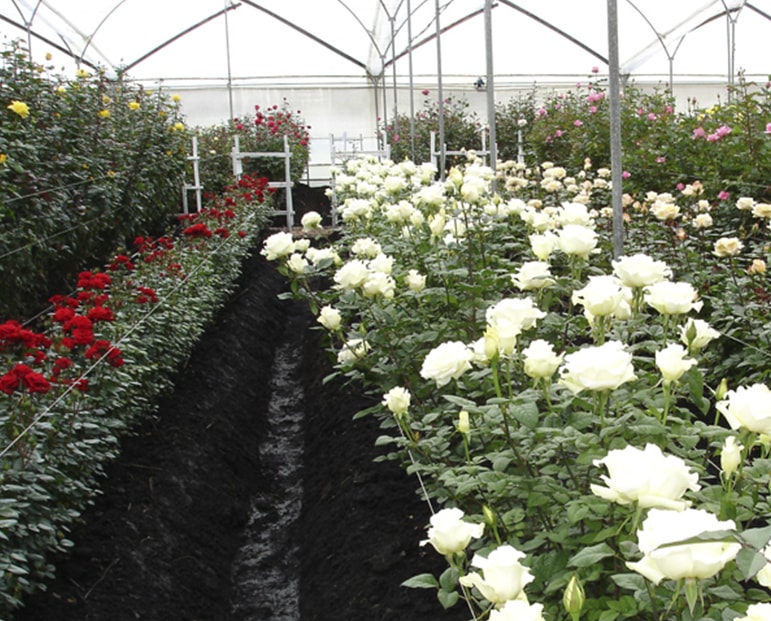 Our Farms
Our farms cultivate beauty. From the lives of our people to our blooms, rest assured we tend to both with great affection. The integrity and excellence you have grown to expect from us at Passion stretches across fields & friendships, across families & flowers. From Ecuador to Colombia, you will discover the clever combination of horticulture and humanity is the core of our passion.
We take the most responsible care of both soil and soul. You'll find that both are well-tended and thrive in the sunny mountains of South America.
The best part? We box up our passion in the form of roses, and send it straight to you. The essence of everything fresh, simple, robust and sincere is included. No additional charge. We are just doing what comes naturally, and we are thrilled to share it with you.
View all products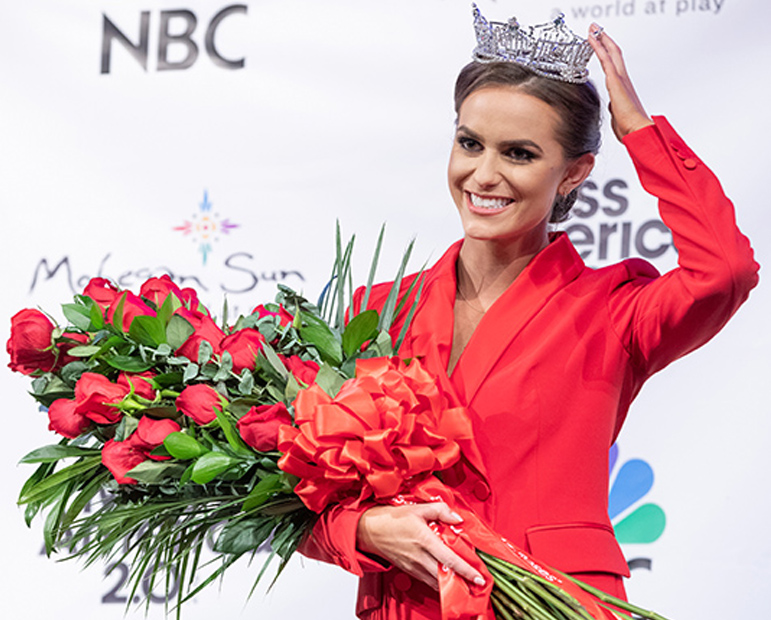 Official Rose
PassionRoses was hand-picked to be The Official Rose of the Rose Bowl and the Tournament of Roses in 2010, and continues to be the official rose today.
When the Miss America Organization needed a bouquet fit for a queen, they made PassionRoses The Official Rose of the Miss America Competition.
When you need to make a beautiful, long-lasting impression, only PassionRoses will do.